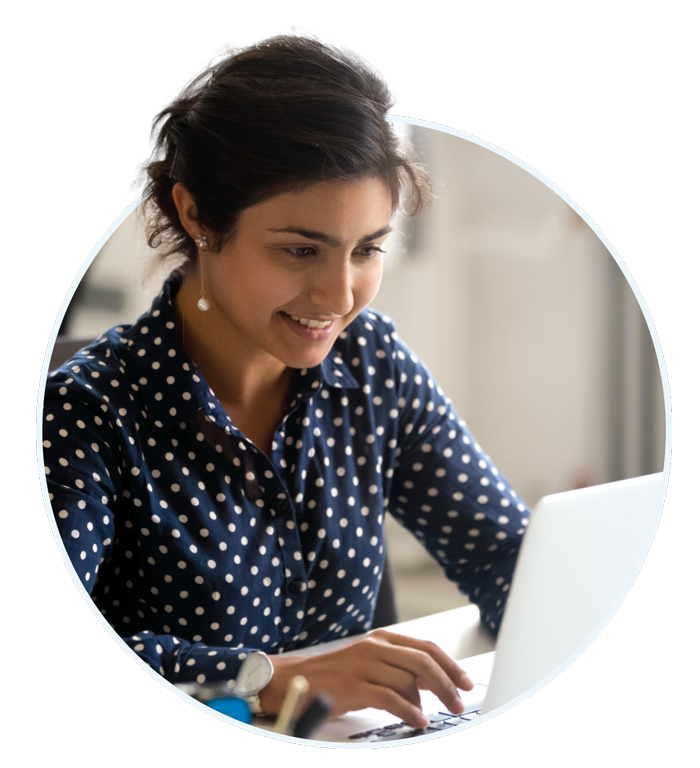 HR Directors
NEOGOV's recruiting solutions support HR Directors by providing robust analytics to inform decision-making, keep staff compliant, and automate time-consuming manual processes.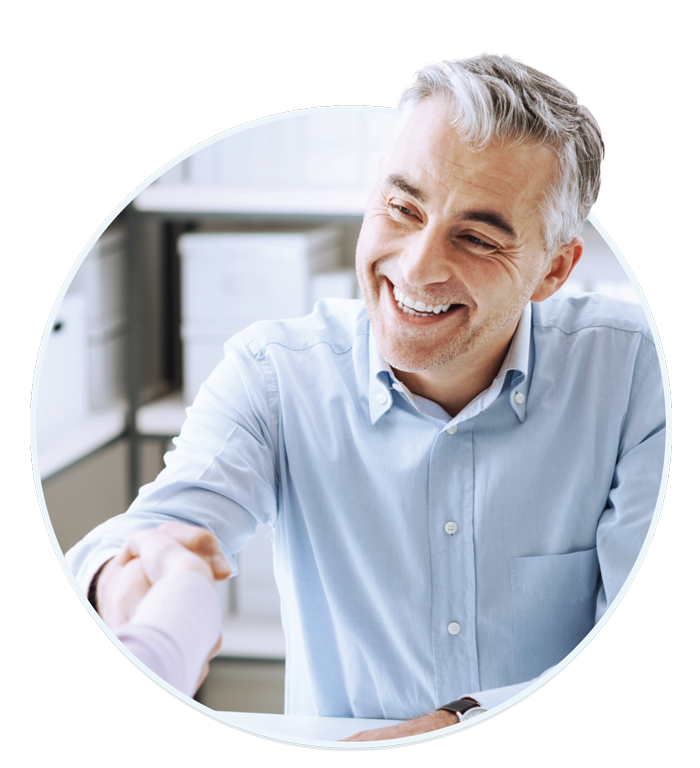 Recruiters
Recruiters get a streamlined way to manage and communicate with applicants, robust data reports to direct recruiting strategies, and easy-to-use solutions that automate lead sourcing.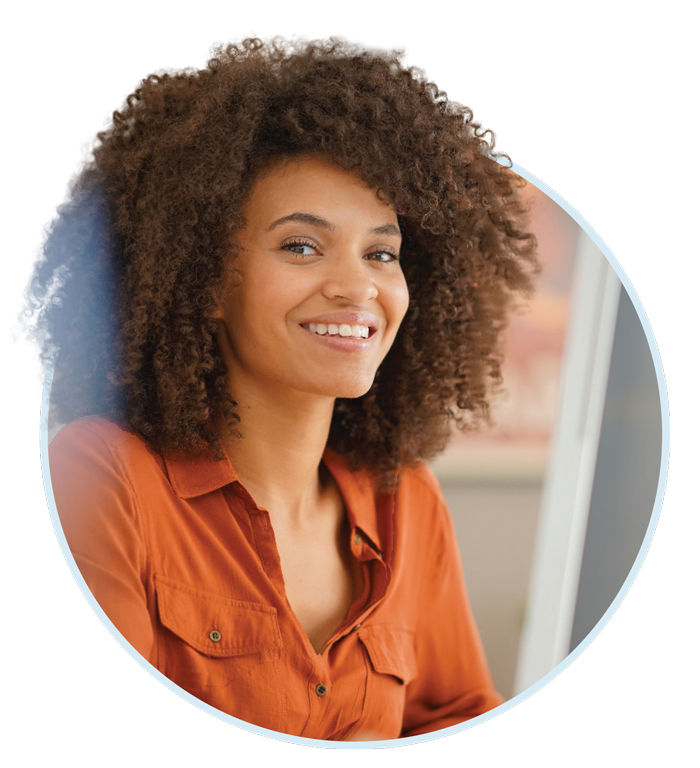 City Managers
NEOGOV's recruiting solutions provide City Managers with intuitive software, data to inform budgets and analyze operational efficiencies, and tools to help improve public perception.