Our Story
NEOGOV's three integrated, cloud-based modules - Recruit, Develop, Manage - meet the unique needs of public sector HR teams by automating and supporting the entire employee lifecycle, streamlining processes and diversity initiatives, all from one centralized platform.
We've created our software by working together with public sector organizations for over 20 years to create a solution built for you. Our customers are state, local, and specialty organizations that range in size from 100 to 60,000 employees. With their feedback we've created a platform that is easy-to-use and fast-to-implement, no matter how big or small your agency is.
Our goal is to provide software that helps government agencies recruit, hire, and nurture a workforce that is inclusive and representative of the population.
Interested in joining our team? Browse our current job openings.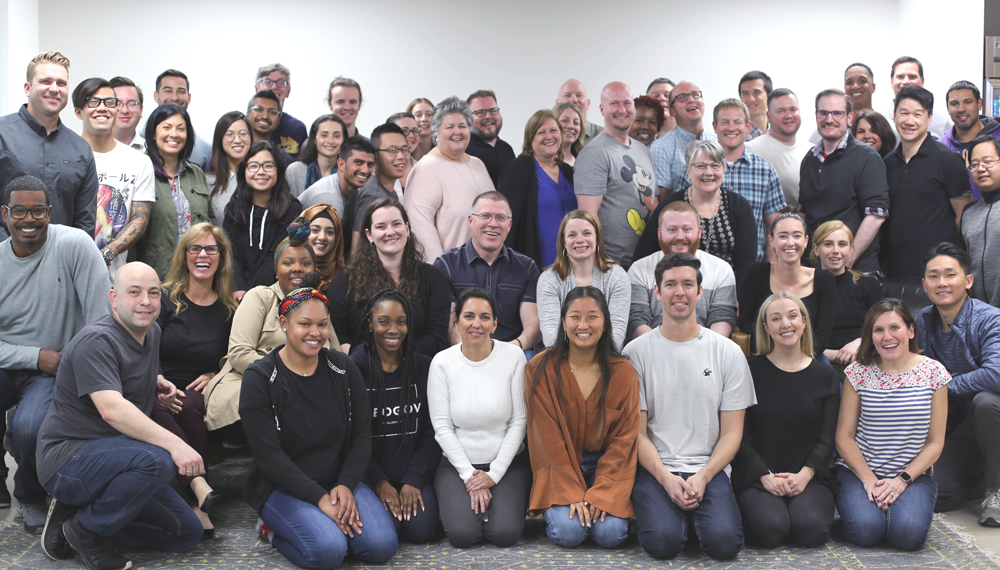 Our Mission
To serve the people who serve the people.
Achieve Balance

Happiness stems from our personal lives, as well as our careers. We find balance between the two.

Be the Change

We are driven to leverage our talents and passions to grow innovative solutions that form a positive, lasting impact on our communities and our world.

Integrity First

We build our relationships on a foundation of trust and foster an uncompromising dedication to ethical principles and values.

Stronger Together

We collaborate intentionally, leverage each other's strengths, and push one another towards excellence, creating healthy interdepencies along the way.

Passionately Customer Focused

We leverage empathy, seek to fully understand, and strive to exceed the expectations of our customers.

Vulnerability is Courageous

We dare to be seen, to bring our strengths and talents to the team, and to find the courage to grow from our mistakes.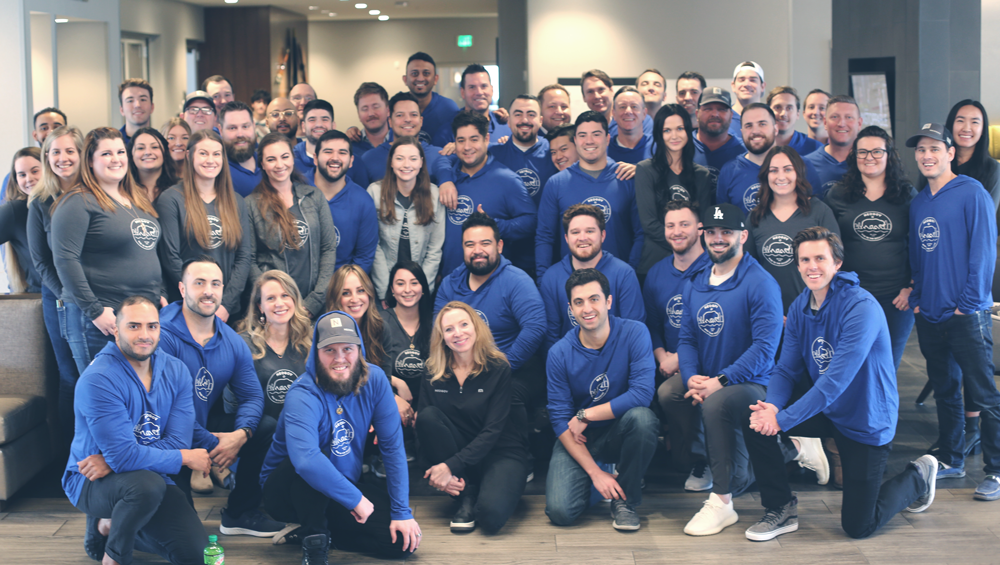 Our Vision
Citizens feel safer and better supported