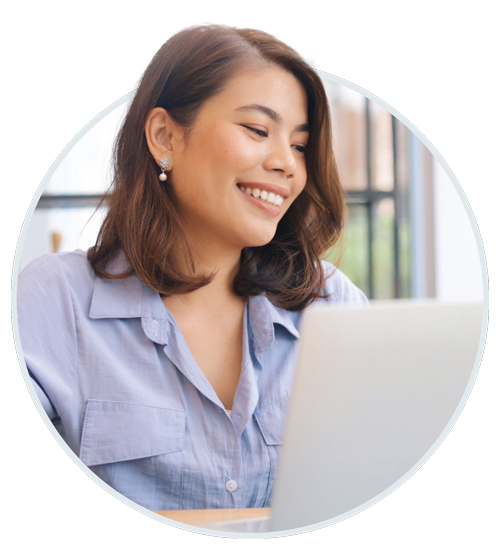 Payroll Managers
Payroll managers save time and reduce errors with the efficient integration of payroll, benefits, time & attendance. With NEOGOV HRIS, staying compliant with the latest tax legislation is made easy.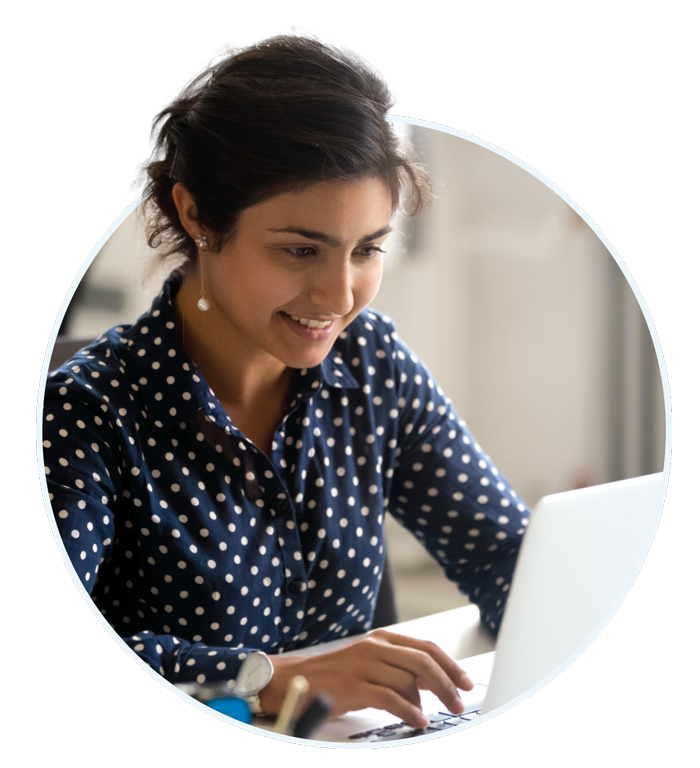 HR Directors
With an automated system, HR directors can define approval workflows for leave requests, benefits elections, changes of address, and more. They can configure agency-specific reports and simplify tracking efforts with a full view of historical and future records.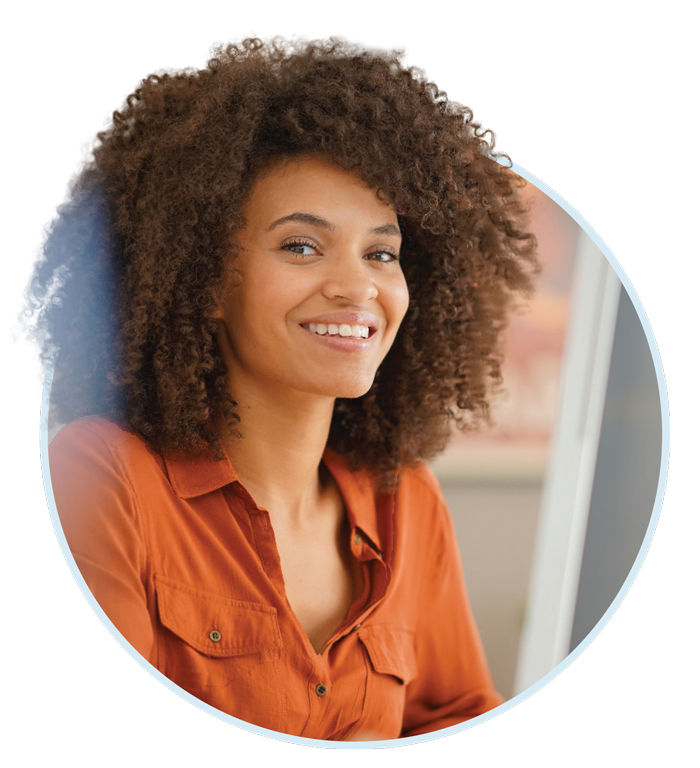 City Managers
An all-in-one integrated solution eliminates multiple systems for employee data and processes, giving city managers an easy-to-use solution that keeps staff compliant, reduces errors, and increases operational efficiency.